March 11th, 2014 | Author:
Trixie
On the walk Delia and I took today, she took these pictures:
Afterwards we had burgers and fries at our favorite place for that, eating in the WARM car. I think I might have even gotten a sunburn on my face.
While we were there I saw a woman get out of her car with her soft white belly peeking out where her flannel shirt opened up and I wanted to press my hands my cheek my own belly against it. So delicious.
One Response to "Walk the Week Before Spring"
Welcome to my blog and
homemade porn site
! I've been a proud WebWhore since the year 2000; I plan to make porn for the rest of my life! I hope you enjoy exploring my personal site whether it's getting to know me through my words or seeing me naked in my pictures, videos and webcams!
-Trixie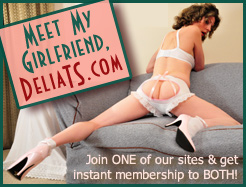 Fave Blog Links & Friends
Busty Babes Live on Cam Now:
TransWomen on TrixieCams: