Hi! I'm Trixie!
Welcome to my blog and
homemade porn site
! I've been a proud WebWhore since the year 2000; I plan to make porn for the rest of my life! I hope you enjoy exploring my personal site whether it's getting to know me through my words or seeing me naked in my pictures, videos and webcams!
-Trixie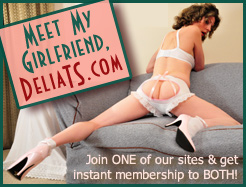 My RSS Feed
Subscribe to my blog:




You may also subscribe to COMMENTS.
My Blog Archives
Categories
What I'm Doing Right Now: