March 4th, 2014 | Author:
Trixie
We have the nicest bed ever in Seattle. It's the best bed I've ever slept in, and definitely the fanciest Delia and I have ever owned. We got a super firm mattress. It feels ginormous to me.
We'll have to revisit this in other pictures so you can see the entire bed to appreciate the scale of it relative to the scale of my human body.
3 Responses to "HOW BIG I AM NOT, IN OUR BED"
Welcome to my blog and
homemade porn site
! I've been a proud WebWhore since the year 2000; I plan to make porn for the rest of my life! I hope you enjoy exploring my personal site whether it's getting to know me through my words or seeing me naked in my pictures, videos and webcams!
-Trixie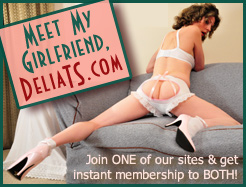 Fave Blog Links & Friends
Busty Babes Live on Cam Now:
TransWomen on TrixieCams: